Music
From 1977 on, I was a performing vocal artist in various bands called 'The Cream Puffs', 'The Ice Breakers', 'The Jewels', singing blues, ballads, soul and rhythm and blues.
All of these activities culminated in 1984 in the formation of an orchestra called: 'The Boulevard of Broken Dreams Orchestra', - a twelve musicians and four vocals orchestra - named after the title of the song 'Boulevard of Broken Dreams' (lyrics Al Dubin, music Harry Warren) from the film 'Moulin Rouge' 1934.
The Orchestra performed four years in The Netherlands, Belgium, Germany and Canada, 1984-1987.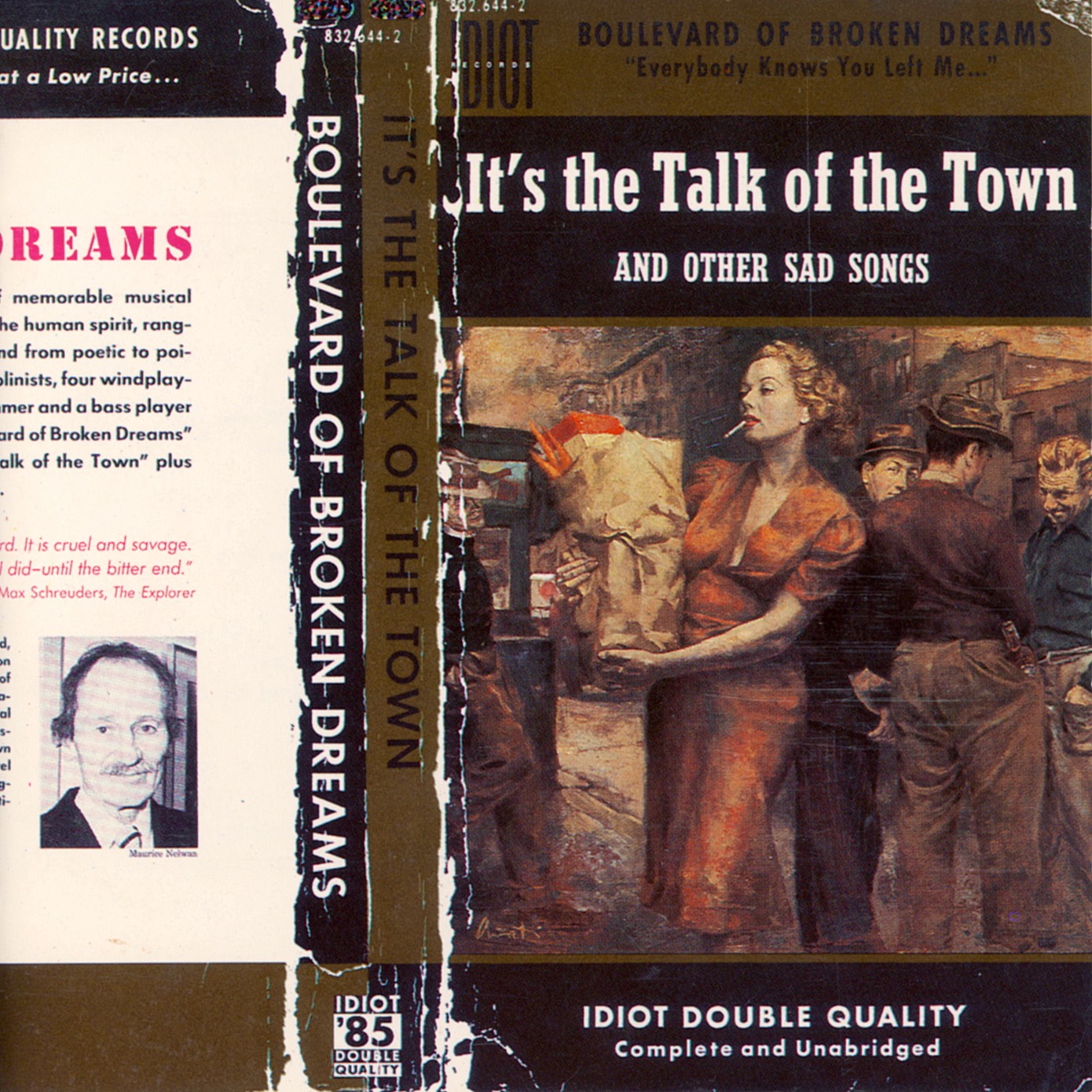 'It's The Talk Of The Town' 1985

'Humming to Myself' ©1932
Lyrics - Sammy Fain, Herb Magidson, Monty Siegel.
Arranged by Lucas Asselbergs.
Vocal - Carine Wintermans.
Featuring - Wouter van Bemmel, trompet, Roland Brunt, tenor sax.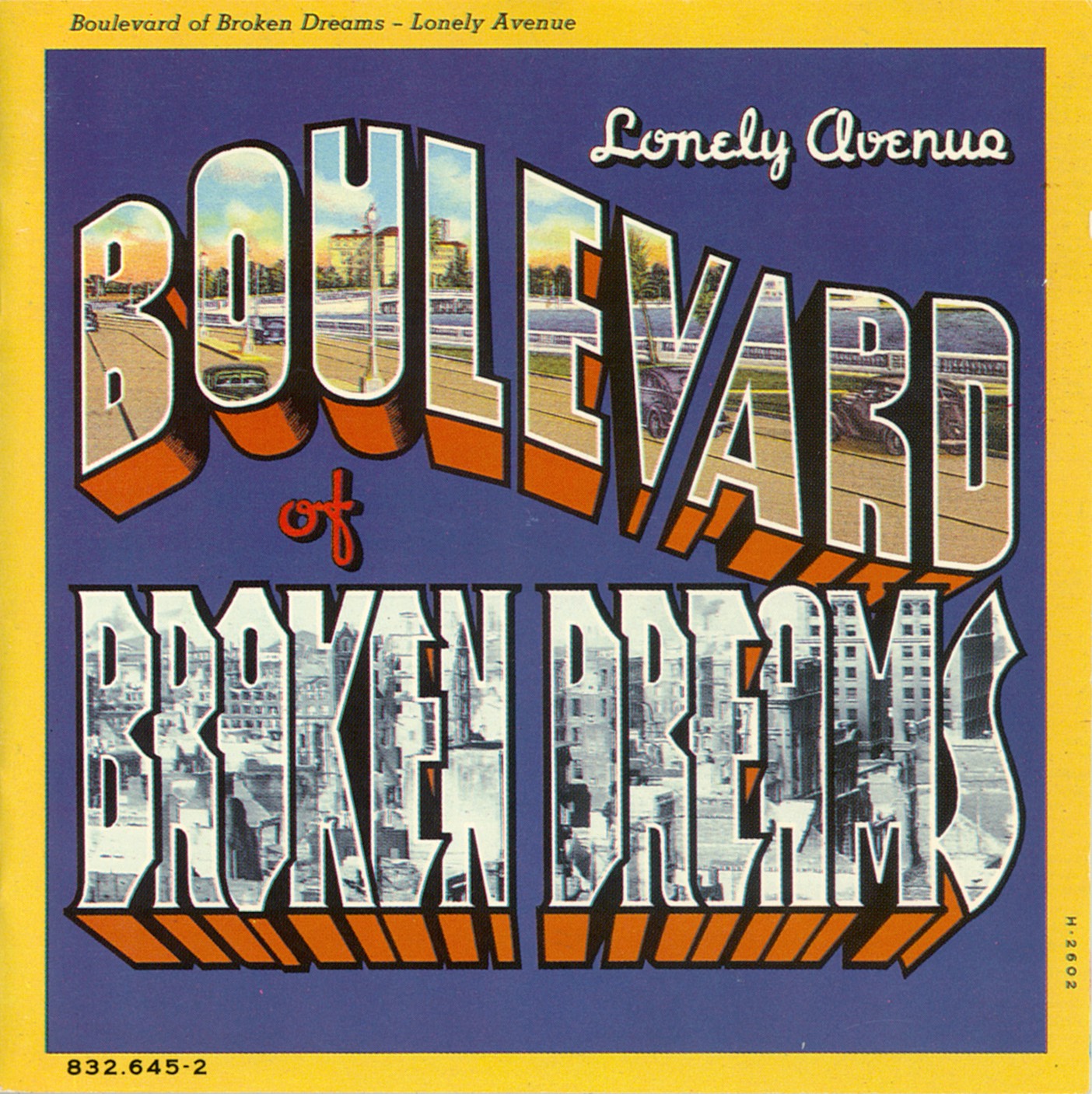 'Lonely Avenue' 1986

'Walking by the River' ©1940
Music - Una Mae Carlisle
Lyrics - Robert Sour.
Arranged by Wouter van Bemmel.
Vocal - Carine Wintermans.
Featuring - Roland Brunt, bass sax.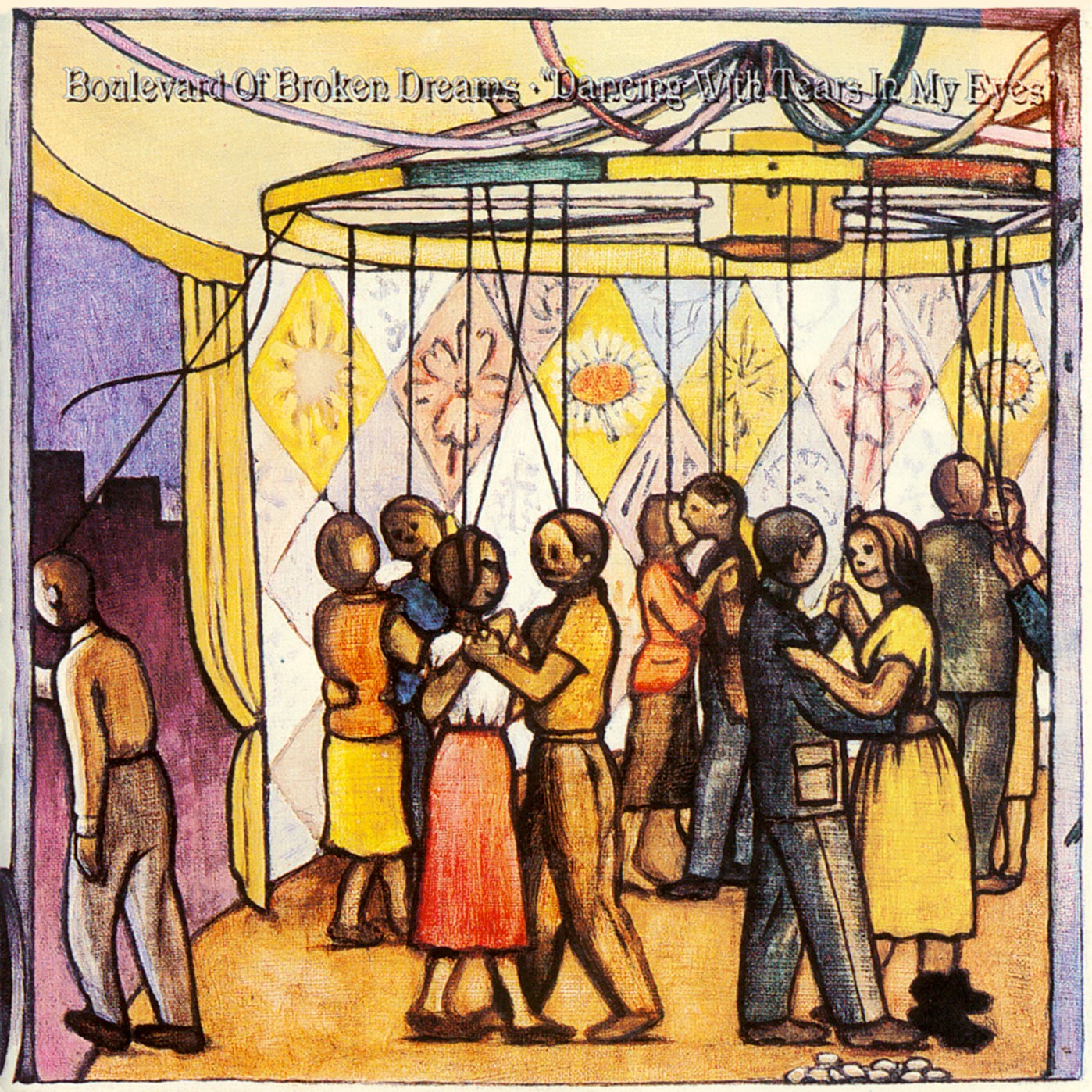 'Dancing With Tears In My Eyes' 1987

'Got the South In My Soul' ©1932
Music - Victor Young.
Lyrics - Ned Washington and Lee Wiley.
Vocal - Carine Wintermans.
Featuring - Boris Van Der Lek, tenor sax, Egbert Kreiken, violin.
Distribution: www.bastamusic.com
---
Boulevard of Broken Dreams Orchestra
The Boulevard of Broken Dreams Orchestra has its roots in the Dutch small bands discipline, from which it emerged around 1984. An inspiration of Ton van Bergeijk and Gert-Jan Blom, the group performed at the yearly traveling festival, which it supplied with its name: the Boulevard of Broken Dreams festival.
A 'Broken Dream' song is more than just a sad ballad. Its lyrics should reflect both the protagonist's high expectations of love and the ultimate disappointment; a wish that can never be fulfilled. These are all lonely, forlorn, wee small hours songs, played to perfection by a group of musicians specifically brought together to render this type of music.
In 1984 the Orchestra starred in Amsterdam's Boulevard of Broken Dreams Festival, which was being repeated on a larger scale in 1985, 1986 and 1987.
The repertoire is put together by Gert-Jan Blom, who as a musical archeologist unearthed many pre-war gems of broken-hearted songwriting.